sweat club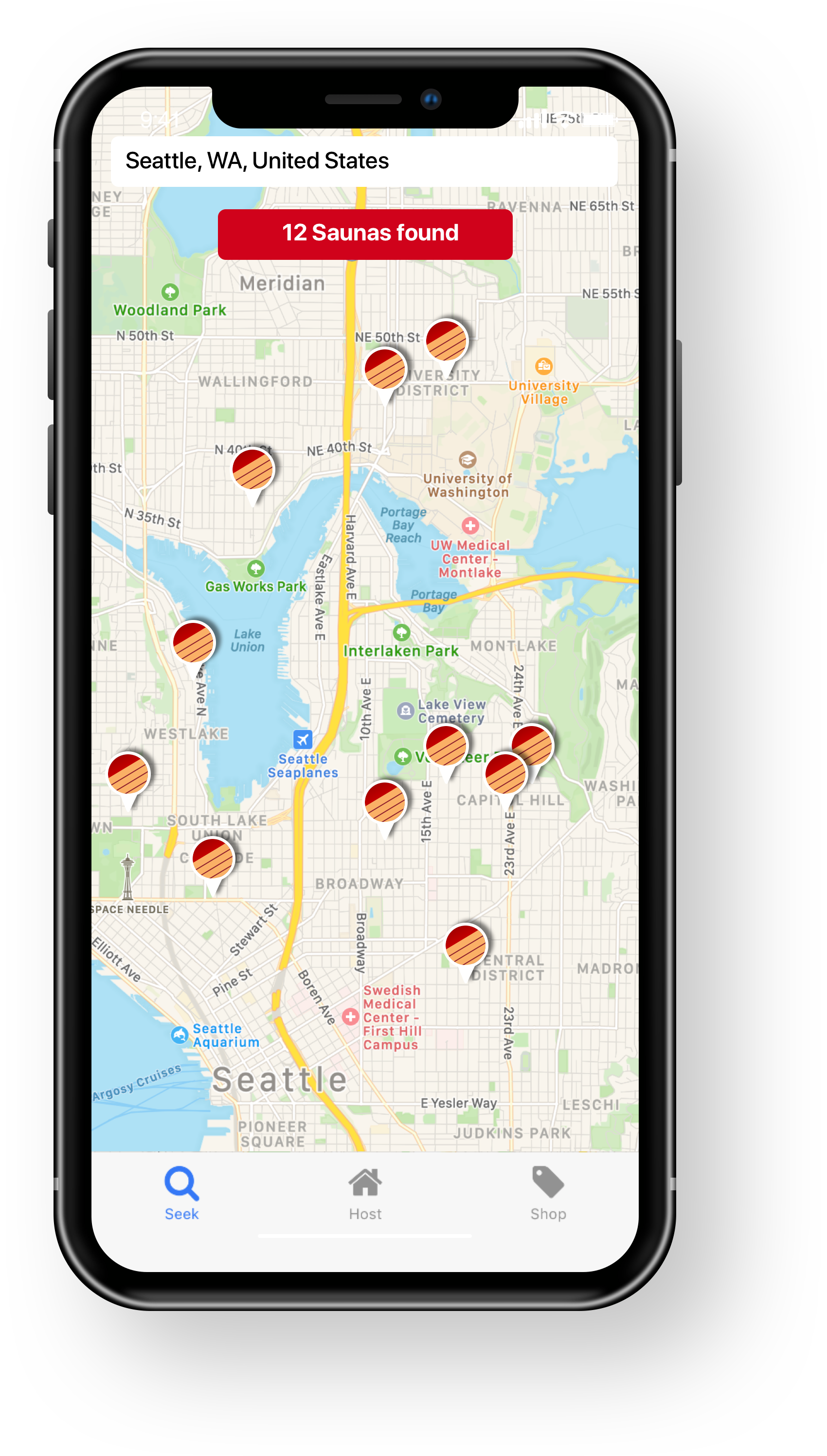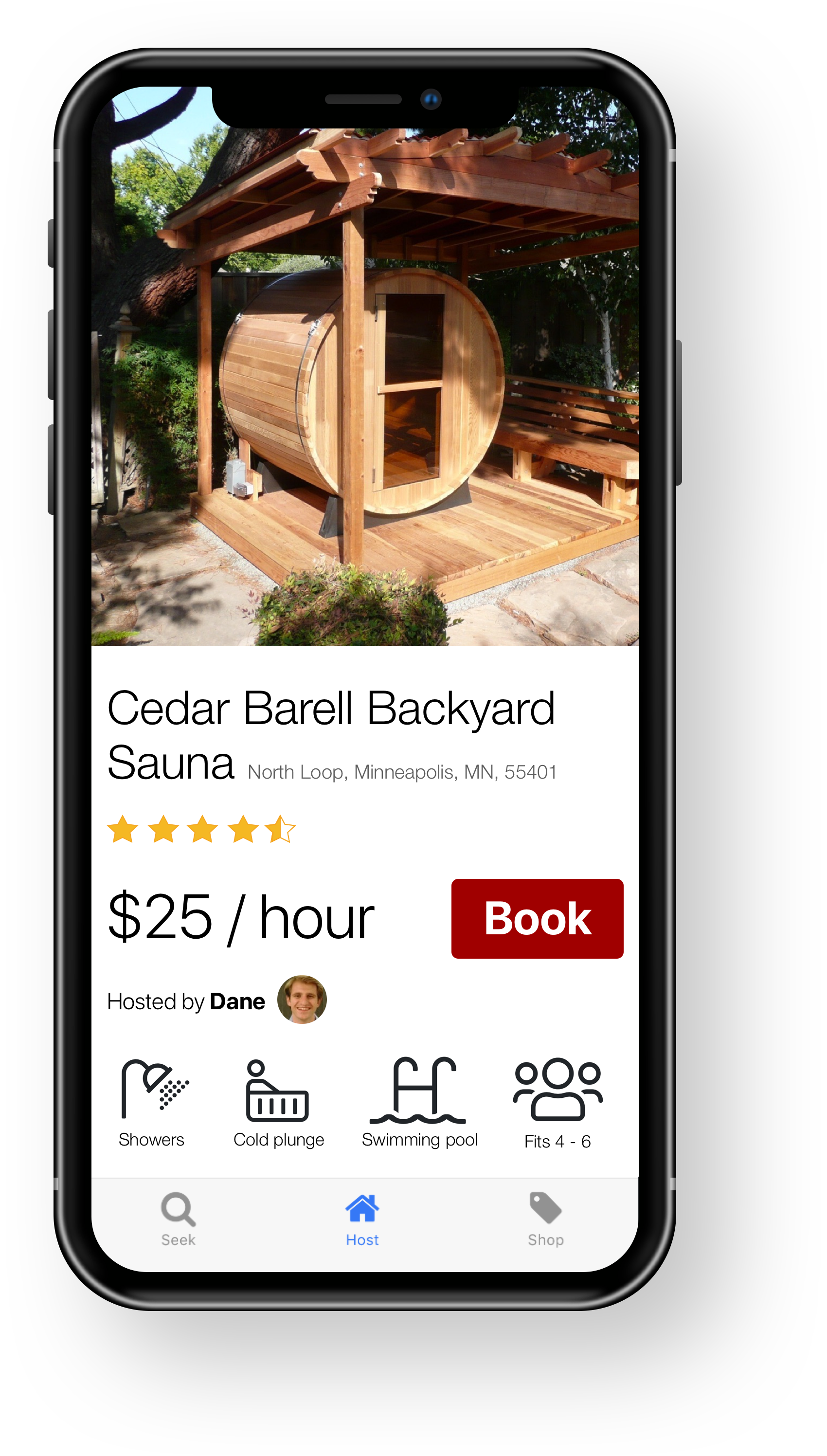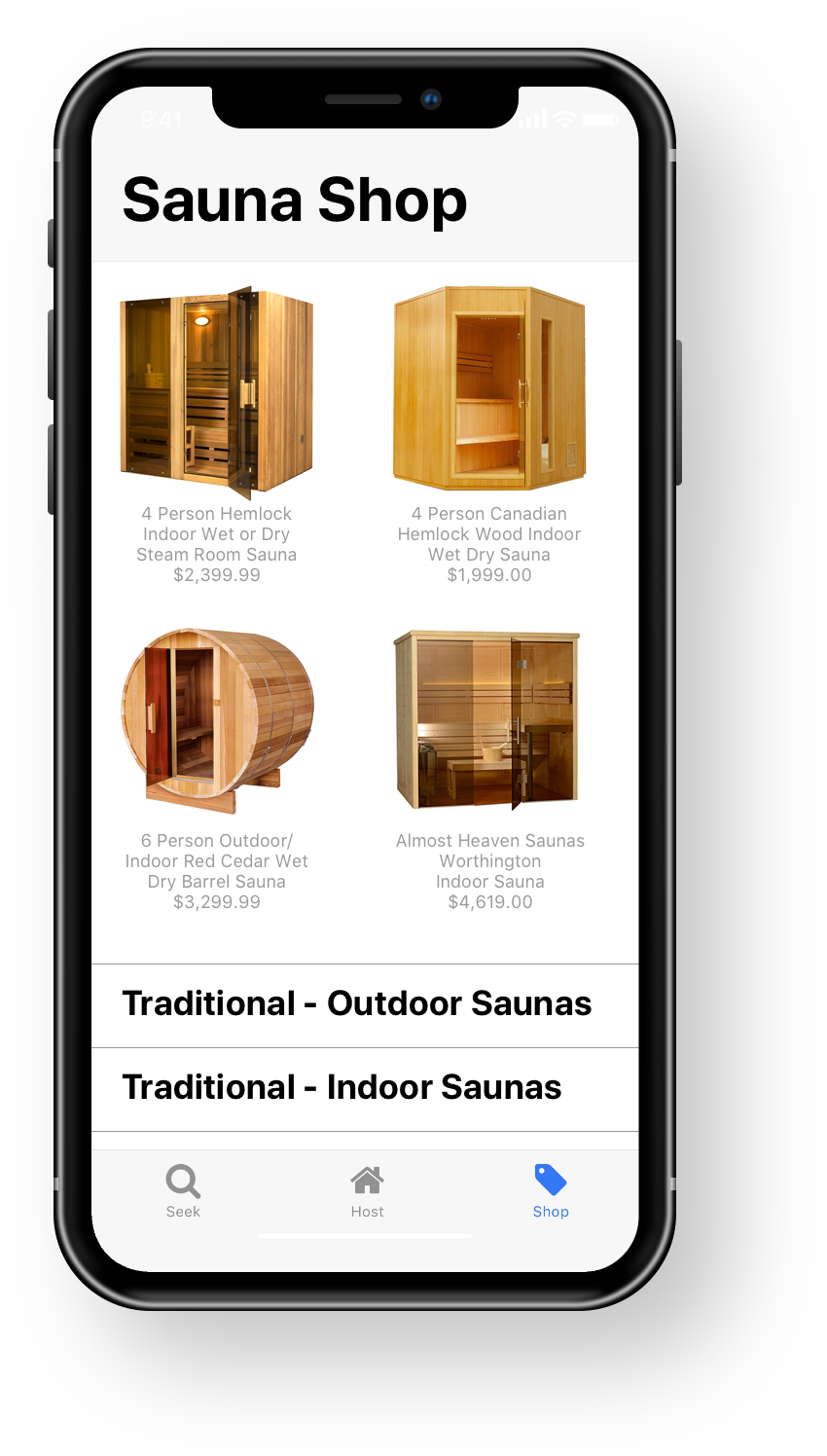 Saunas are good for you.
Research shows: Regular sauna visits afford numerous physical and mental health benefits[1][2][3][4][5].
Saunas can provide a perfect way to unwind, and a fun place to hang out.
Find a sauna in your neighborhood, or have one delivered, using Sweat Club, a new app for Android and iOS.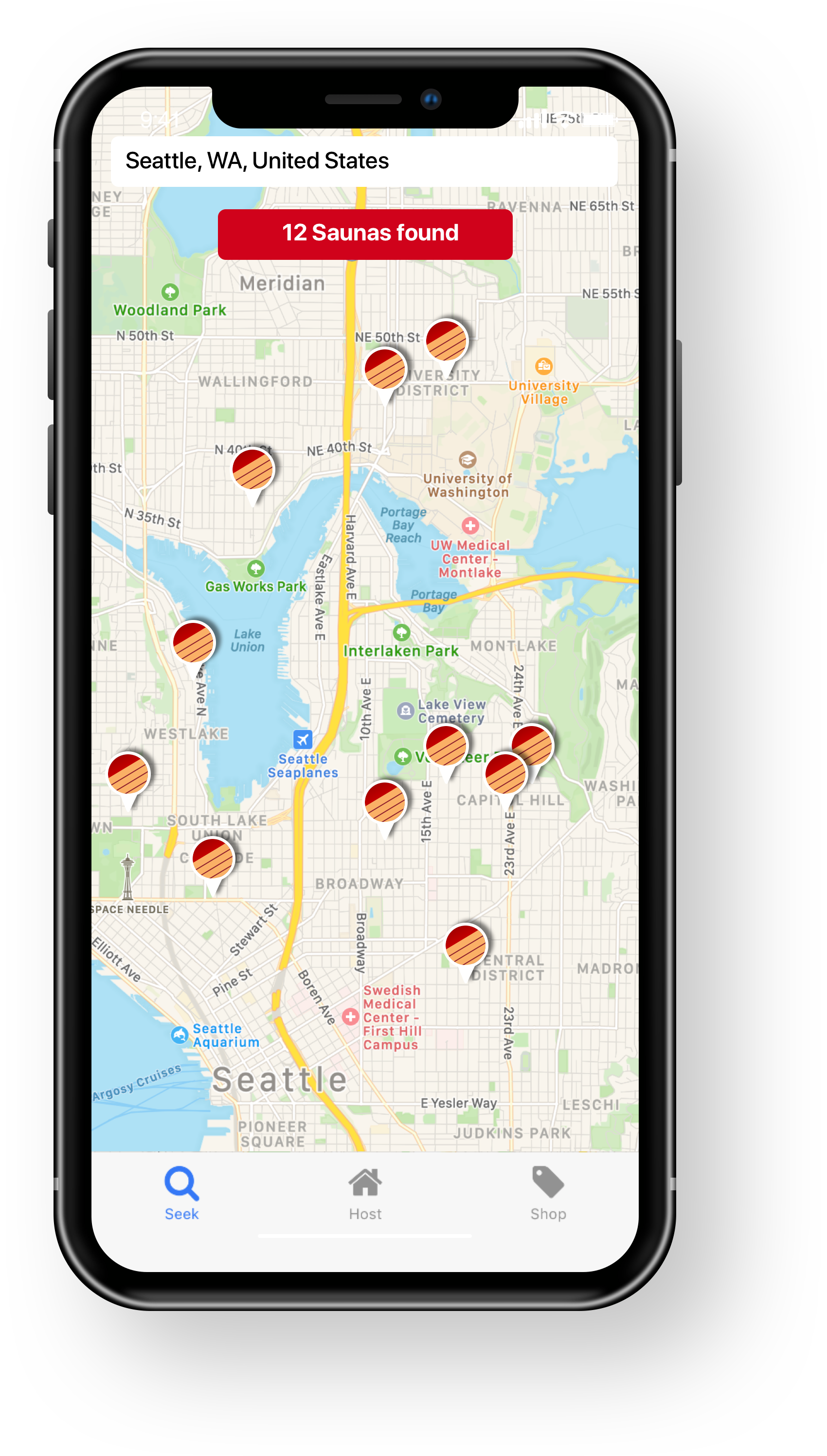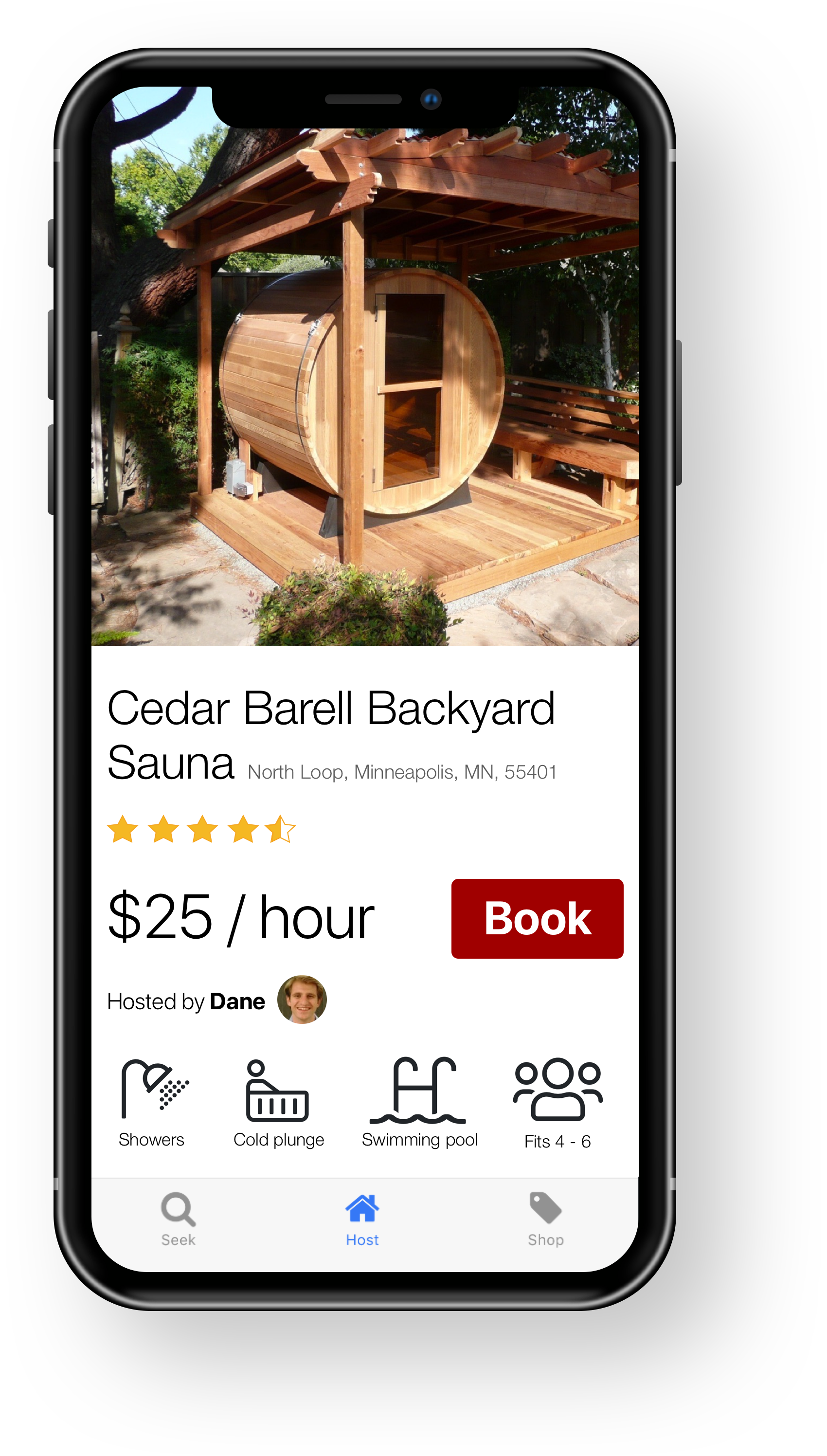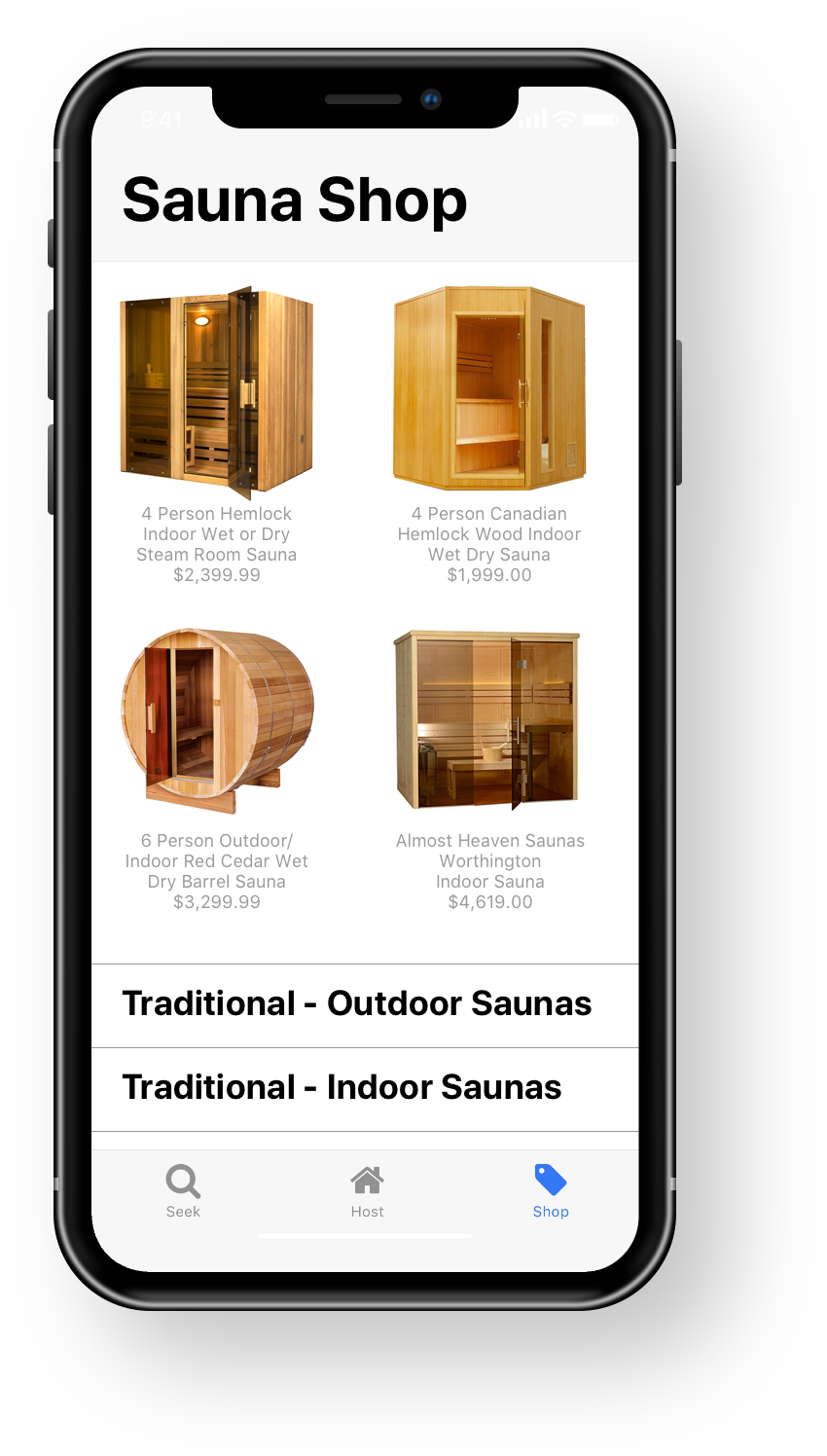 Sweat Club is still in development, but you can sign up for updates by entering your e-mail address below.